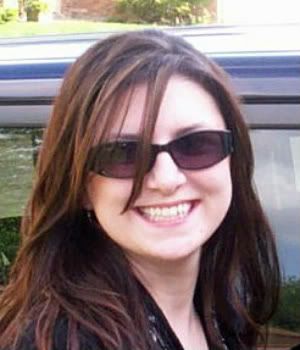 1. How did you start crafting?

It all started when I was pregnant with my daughter. I couldn't find crib bedding I wanted so I bought the cheapest sewing machine ever (which I still have and hate) and taught myself to sew. I had always wanted to learn anyways and now I can't get enough! I later learned to crochet so I could make my kiddos hats and now I'm redecorating my house.... : )
2. What's your favorite style? (steampunk, modern, shabby, etc.)
Maybe you can tell me? I always wonder this myself! I like distressed/vintage furniture bright colors and a little bit of modern. So maybe vintage with a modern twist?!
3. Besides crafting, what are your other hobbies?
I LOVE theatre and in high school I was involved in the Technical side of it. You will never find me on a stage unless I'm building a set piece or doing lighting. My husband is a worship leader so that allows me to get a little of my theatre side out! I'd have to say lighting is my favorite part though!
Stop by to visit Ashley at Cherished Bliss!