1) What is one tool you couldn't live without?
Hmm... my paint brush? Oh no... my sewing machine? Whew that's a hard one
to call - flip a coin because it's one of those two, depending on the day!
2) Where do you craft?


Anywhere with an empty surface-from my kitchen table to a folding table in the backyard. :)



3) Who/what inspires you?



So many folks inspire me. Sarah Richardson is right up there as my fave of all time. I love scouring Pinterest... you never know what you'll find on there!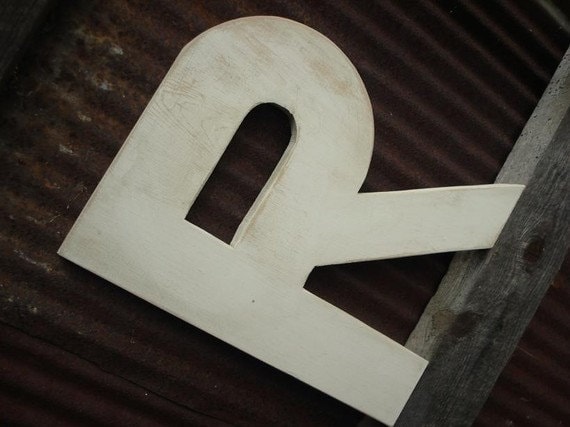 Stop by her shop to see what Gina has been up to!